Powered by India's No 1 Compliance Company Aparajitha
We proudly present Compfie, our global e-Compliance Platform, to help you curb or eliminate non-compliance risks and giving you the convenience of accessing all your compliance requirements and their status on the move. Now digitize all your compliance documents and satisfy all your compliance criteria, all in one easy-to-use form and be 100% compliance integrated.
Take advantage of our innovative new digital technology and enhance operational efficiencies, regulatory compliance, and growth.
Awards & Recognitions
A significant milestone that defines our expertise
Recognised as the Most Reliable Risk and Compliance Tech Solution Provider for assisting clients in managing complex compliance standards across the world.
Change the way of tracking your compliance status
In this evolving business era, it is essential to control your business with an effective system on board. Compfie is a futuristic SaaS-based compliance model that enables companies to track, govern and take care of the regulatory requirements, performance evaluation and internal operations thereby mitigating future risks.


360o Dashboard
Get a complete snapshot of your company's compliance status, anytime.
It is remarkably easy to keep track of your performance now.

Effortless Tracking
Gain absolute control over the compliance management through automated triggers & state of the art escalation mechanism.

Business Entity Management
A proactive risk evaluation mechanism for decision making, based on personalized risk-impact analysis & predictions.
Real-time Analytics
Get this simple and powerful tool to surveil compliance metrics with high-end reports for informed business operations.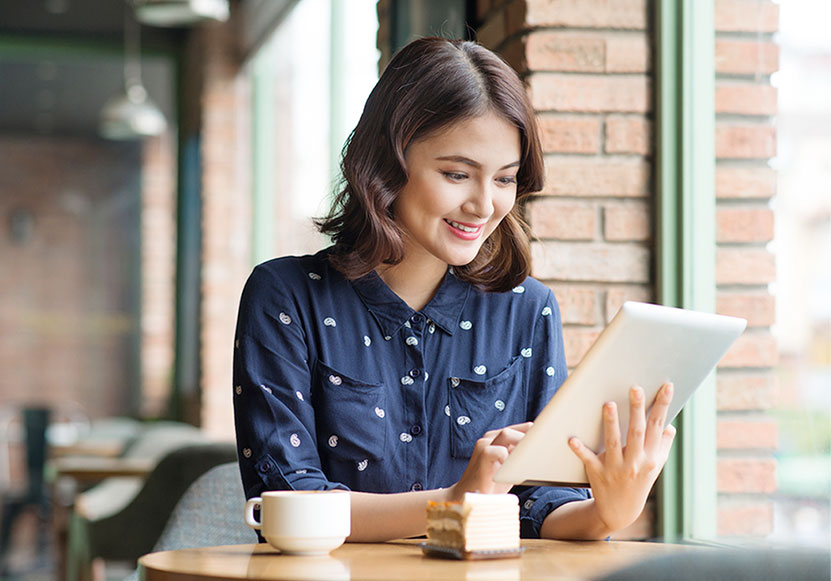 Handle with ease
Why compromise when you have the right Software in hand!
The real-time intelligence that helps you stay informed & ahead.
Real-time legal updates
Centralized Data
Privilege access
Exceptional data security
Task status tracker
Omnichannel support
Why Compfie
Our approach that works, big time!
The changing regulatory landscape calls for a powerful strategy to be implemented. Hence we settle only for the extraordinary strategy with the aim of making the Corporate India Comply & helping to achieve all your competitive business goals.

Knowledge
Highly proficient team of professionals across diverse backgrounds backed by decades of serious work.

Customer
Our clientele stands tall as we are constantly committed to achieving 'customer delight and satisfication',

Technology
Our secret ingredient is a unique combination of knowledge & truly leveraging state of the art technology.
Partner/ Associations
These engagements helps us build better business environment.

Domains and Modules
Our technology covers across domains & boundaries, with no geographical restriction
Fiscal, Corporate &
Commercial Law
Environmental, Health
& Safety related Laws
Labour, Employment
& Industrial Laws
Compfie Vendor
Management