Committed to regulate compliance since its inception
We've been recognized as the Pan India Experts in dealing with the complexities of Labour and Industrial Laws
This long-standing strategic approach has produced a synergy that enables us to design and deliver industry-leading cost-effective solutions, along with specialized risk and compliance business process integration services to address all your present and future compliance requirements. Apart from managing, enhancing, and maintaining the compliance-related workflow, we go beyond providing these baseline offerings to assist organizations in managing critical risk and compliance across business processes.
We aim to and do build long-term relationships with our client base. Our most distinguished record of 1200+ clients, including many of the premium MNCs like the Tata Group, Birla Group, Reliance, e-commerce giants like Flipkart, Amazon & global corporations such as Microsoft, Facebook, Oracle, Pepsi signifies our unique approach in the national and as well as in the global sphere.
The Product
The team set out to redefine the compliance tracking system. Thus, Compfie was established.
With the determined dream to digitalize the compliance management across organizations, we envisioned the need for a standardized online compliance system. With a fully tailored, one-stop solution like Compfie, your organization could possibly be a 'Model Employer' by being fully compliant, establish powerful compliance tracking process, avoid financial, reputation risks and unwanted board room worries. Track your risks and stay smart with this complete Governance Risk tool.
This ingenious tool is a unique combination of up-to-date knowledge, with an ability to be deployed and used across geographies and industrial sectors and relevant to both large global organizations and small firms.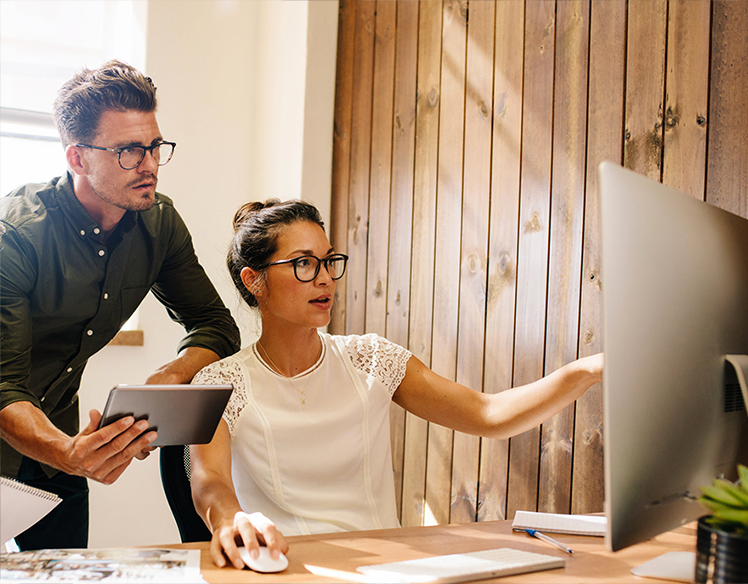 The Team
Masterminds who understood your business challenges, perfectly!
'Compfie' is a brainchild of our board members – Dr Bharath Krishna Sankar, Chairman and Mr Nagaraj Krishnan, Managing Director, who worked passionately to articulate an idea into a visionary product. Backed up by a highly energetic team of more than 1200 members, our expertise spreads across diverse backgrounds such as – Regulation, Compliance, Risk management, Technology, Legal and Human Resources. We are seriously dedicated to achieving 'customer delight and satisfaction', by building a comprehensive global compliance management solutions tool.