Compfie Litigation
Why Compfie Litigation?
Tracks the progress of every legal and statutory notice from its inception till it reaches the logical end, handled by different resources and appointed legal counsels in various judicial and quasi-judicial forums, statutory authorities, appellate forums, various courts, etc.,
Simplifies the legal framework for corporates
by tracking the record of their organisation's legal notices and lawsuits effectively
Supports in managing voluminous case documents and responding to notices within timelines
helps in documenting/ updating interactions with stakeholders and reminds them on the multiple hearing dates across numerous forums.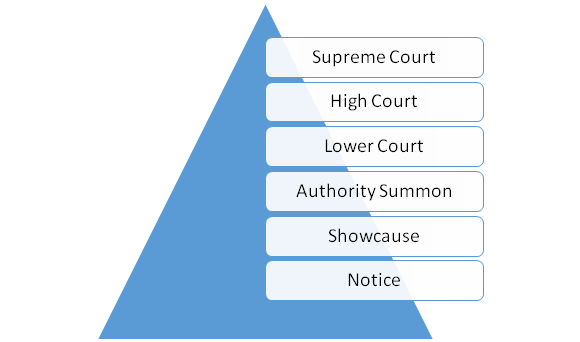 Complete visibility
to the stakeholders on a single platform with a single view
A secured repositoryof all documents associated with various litigations
Provision to add, manage, assignand track the current status of legal notices/cases diligently.
Case life cycleanalysis with customized reports.

Calendar specificationto highlight relevant and upcoming Case/Notices for every hearing with response dates
Tracks stages and conversionsfrom notice to any level – up to court proceedings
Instantaneous alerts for upcoming hearings.